PRESS RELEASE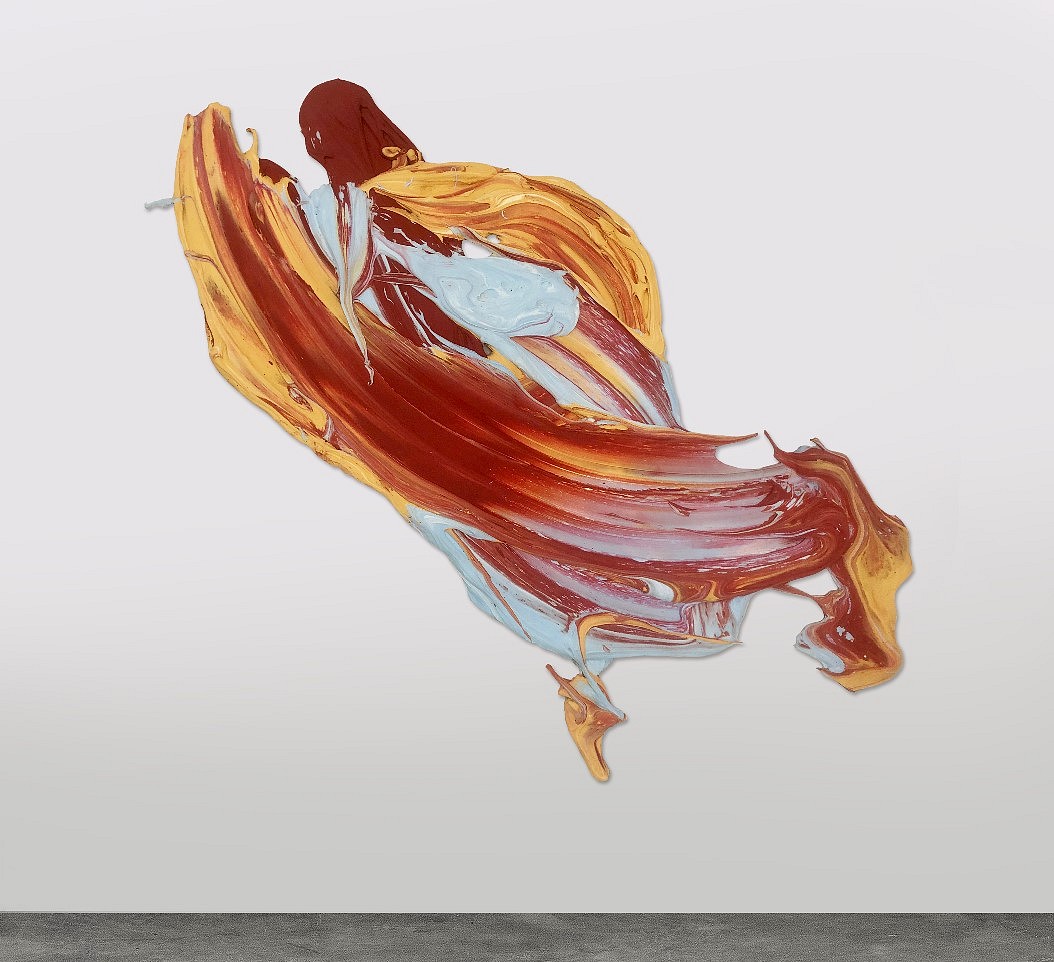 Jackson Hole Fine Art Fair
Sep 12 – Sep 15, 2019
Visit Us:
Booth #112
Snow King Event Center, Jackson, WY
Diehl Gallery will present the work of
Miya Ando, Matt Devine, Hung Liu, Donald Martiny,
Gwynn Murrill, Udo Noger, and Hunt Slonem
---
SIGNATURE EVENTS:
BOOK SIGNING
Meet JHFAF Featured Artist Donald Martiny
Saturday, Sep 14, 1-2pm
Booth 112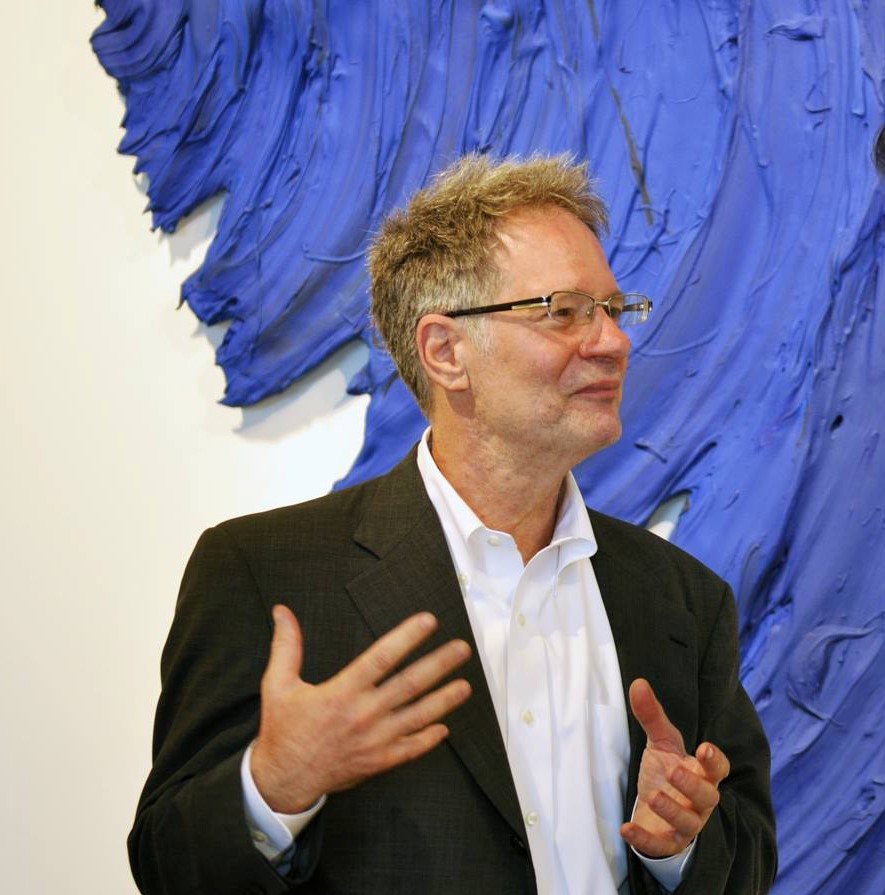 American artist Donald Martiny was born in Schenectady, New York. He currently lives and works in North Carolina. His paintings push past traditional conventions remaining in dialogue with the history of art, in particular both gestural abstraction and abstract expressionism. By removing the constraints of the canvas, Martiny transforms the environment itself into a sort of a canvas, inviting all of the architectural and/or natural elements to be in dialogue with a piece.
Two of his eye-catching and awe-inspiring paintings are permanently installed in the lobby of One World Trade in NYC (Durst organization). He has had solo exhibitions in galleries world-wide, most recently in Spain and Italy.
His museum exhibitions include the North Carolina Museum of Art, Cameron Art Museum( North Carolina), Alden B. Dow Museum (Michigan), Contemporary Art Museum (Raleigh), Fort Wayne Museum of Art (Indiana) and Fairmouth Art Museum and Courtaud Institute of Art (UK), and the Lamborghini Museum in Italy.
---
Saturday Sep 14th, 4-5pm
Second Floor Theater
Moderator Hilary Pierce Hatfield, Curator and President of Art Collector's Athenaeum, Tammi Hanawalt Ph.D., Associate Curator of Art at The National Museum of Wildlife Art and Mariam Diehl, Owner of Diehl Gallery, Jackson, WY and guest artists will talk about the evolution of the wildlife art genre and the next generation of contemporary artists who find content and inspiration in the natural world.
Anastasia Kimmett breaks through the traditional format of painting to develop a technique which combines emotion with intellect and abstract with design. Creating a series of inspired, impressionistic and abstract paintings, she then cuts them into small pieces, blends and arranges the unstructured clips to create scenes that are both structured and rhythmic. Her works are rich in color and inspire the imagination to see unlimited images and landscapes. What is seen when standing back from a finished piece will vary from person to person and from moment to moment but, when one looks closer at 'the big picture', it will reveal itself for what it truly is, a collection of beautiful, tiny building blocks of pure emotion.
As an artist with a degree in fashion design and haute couture construction, many years as a window designer and stylist for Holt Renfrew and the designer of thousands of hand-created cards and stationary sold in stores throughout Canada by her own company, her resume also includes over a decade of experience and study in the art of acting, both in Canada and the United States. Now as an emerging visual artist, she combines and pours the varied practices and theories of her multi-faceted background in the arts and design, into the creation of her paintings.
Kimmett's works reflect and merge an eclectic group of influences, from the emotional spontaneity of the abstract expressionists, to the architectural design marvels of Frank Gehry, to the film makers who first create, then splice together their moving pictures to craft their stories.
Anastasia Kimmett was raised in the small town of Carp, on the outskirts of Ottawa Ontario and after having lived in Toronto and Los Angeles, she is now based in Vancouver.