PRESS RELEASE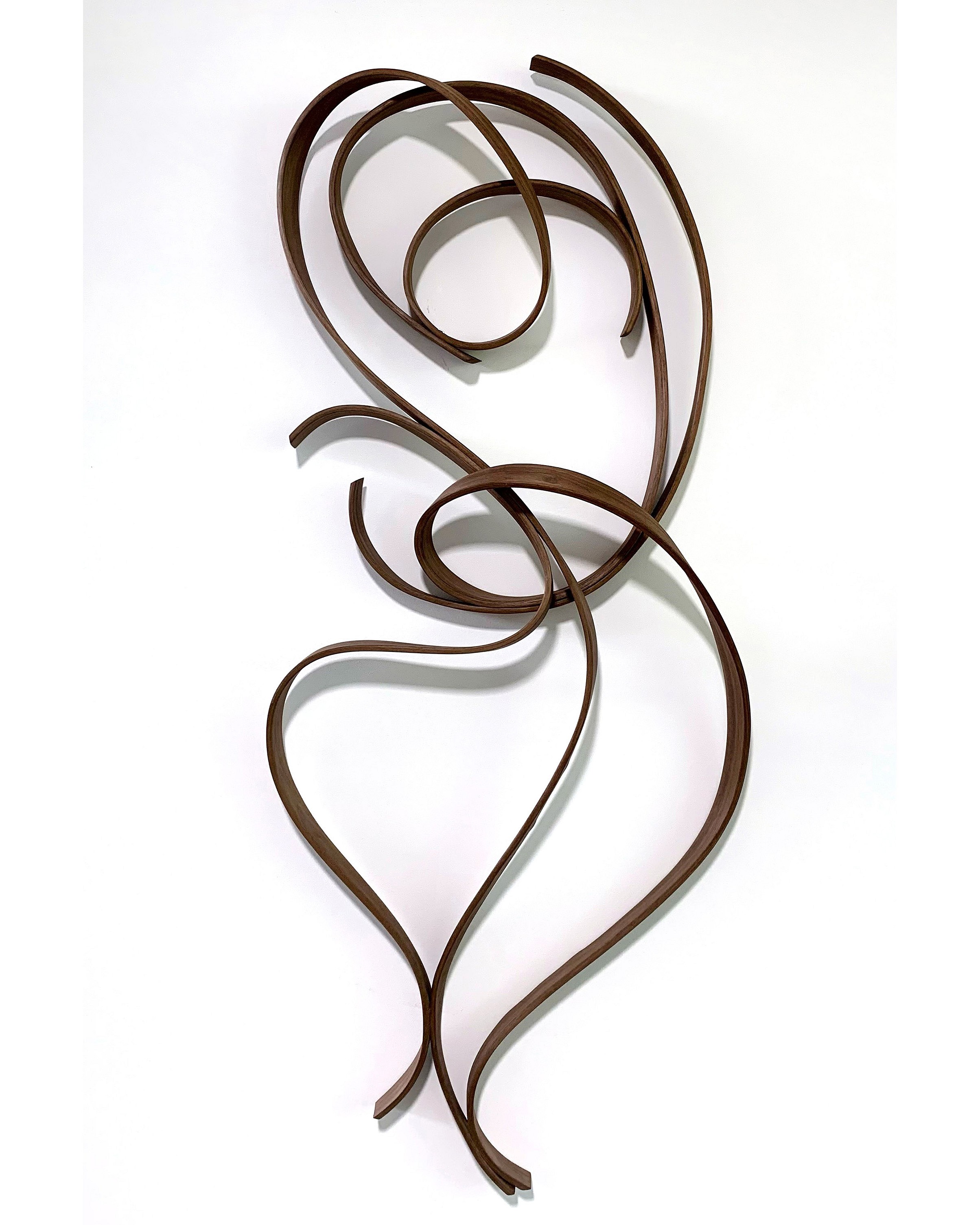 HEATHER ZUSMAN: Bending the Line
Sep 8 – Oct 29, 2023
DIEHL GALLERY
presents

HEATHER ZUSMAN:
Bending the Line
09.08.23 - 10.29.23
Opening Reception:

Friday, September 8th • 5–8 pm

155 West Broadway, Jackson Hole


Diehl Gallery is pleased to present HEATHER ZUSMAN: Bending the Line. Zusman's work is delicate, elegant, and lyrical in nature. As the light shifts throughout the day, the shadows dance and change, adding an element of movement to each piece. There is an effortless and organic quality to the work, as if the pieces came into being of their own accord. The work is sinuous in nature which creates a commentary on form and the negative space that lies between.
The artist employs a unique technique called 'free form lamination'. There is no heat, steam or water involved; she uses pressure and a special glue to layer thin strips of veneer atop one another and then bends the bundles into free form shapes that seem to take on a life of their own.
Heather Zusman is a California native, now based in Michigan. Zusman attended furniture making school in Cumbria, England before transitioning into fine art.
This will be the artist's first solo exhibition at Diehl Gallery.
This exhibition will benefit
To learn more about the Animal Adoption Center, CLICK HERE