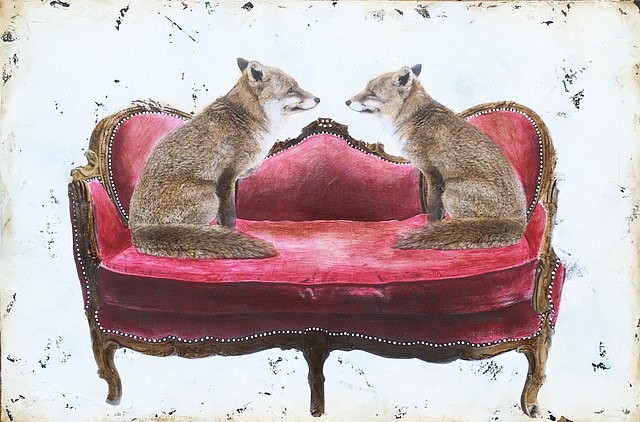 2020 Summer Season
June 4, 2020
Dear Friends,
During the past two months, our lives and our world have changed dramatically. As we head toward the summer season in Jackson Hole, I wanted to let you know how we intend to proceed.
We are now open by appointment. We plan to open to small groups of six or fewer from 10 am - 5 pm, seven days a week, starting on July 1st. We will also be available for private appointments between 9-10 am and 5-6 pm daily.
In an effort to keep our staff, artists and guests safe and healthy, we will require everyone to wear masks while in the gallery. Masks will be provided for guests who do not have their own. We will also provide hand sanitizer upon entry, and we will sanitize surfaces in the gallery between visitors. We greatly appreciate your understanding and thank you in advance for complying with our requirements.
We will not host opening receptions this summer. This feels sad and tragic on so many levels. For the past 15 years, The Fête at Diehl Gallery has been a festive kickoff to the summer season and a wonderful way for us to reconnect with longtime collectors and meet new friends. However, all of our safety and health is paramount, and we won't put that at risk. We are confident we will all meet, share smiles and stories and discuss art and life under better, safer circumstances in the future. So, for the 16th Annual Fête at Diehl Gallery, along with our other exciting exhibitions this summer, please call us and make a private appointment to visit and reconnect or stop by at your convenience during regular business hours. We will continue to host our exhibitions on our website and on Artsy, and as always, our exhibitions will benefit nonprofit organizations.
Please take a look at the exhibition schedule below and join us, in person or online, for a unique summer season.
Thank you for supporting artists, galleries and small businesses in this challenging time!
Mariam Diehl and the staff of Diehl Gallery
Back to Blog