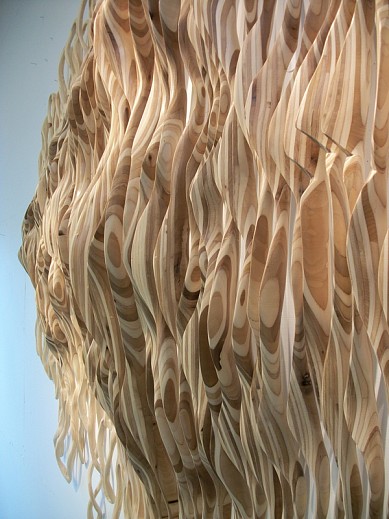 #5WomenArtists
February 28, 2018
Diehl Gallery is pleased to join with the National Museum of Women in the Arts for the #5WomenArtists campaign this March. There are over 300 institutions from 50 states, 22 countries and 6 continents joining together for this campaign. We are pleased to be a part of this international movement and collaboration.
The campaign started in 2016 by asking the question "can you name five female artists?". The question made many reconsider what they knew about art and art history. In the two years since the campaign started, it has helped shed light on women artists, both past and present, who have made or are making significant contributions to the art world.
Throughout the month of March, we will highlight the work of female artists represented by Diehl Gallery through our social media. We will look not only at the work these artists are currently doing but also at what has inspired them and how they may shape the next generation of artists to come.
Can you name five women artists?
Back to Blog