PRESS RELEASE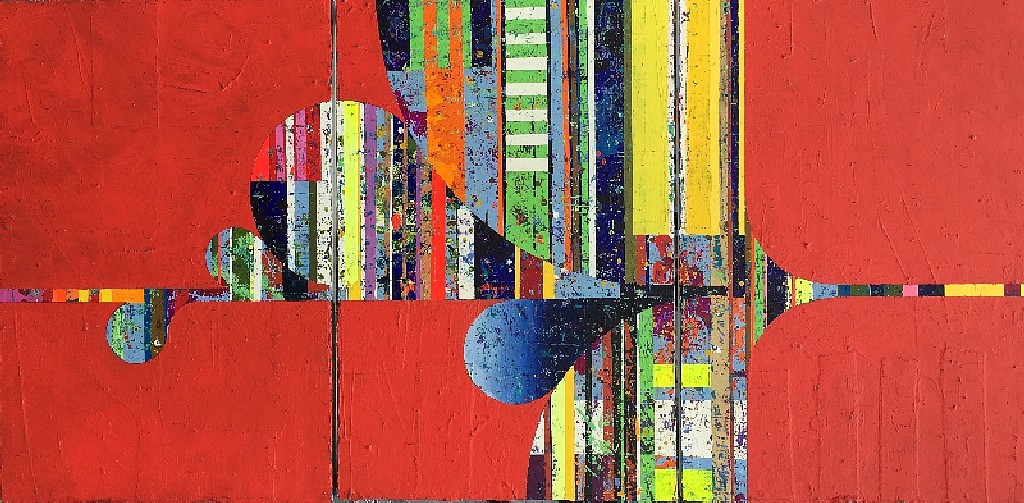 The 12th Annual Fete
Jul 1 – Jul 18, 2016
Diehl Gallery Presents the 12th Annual Fête
Since its founding in 2001, Diehl Gallery has been a focal point in Jackson Hole's art community—a place to celebrate and engage with the works of masters whose works are included in museum, public and private collections around the world.
This July, we are bringing you the 12th Annual Fête, a provocative exhibition of the newest works by 36 gallery artists who are actively shaping the meaning of "contemporary art" in the 21st Century.
12th Annual Fête Opening Reception
Join us Friday, July 1, 5-8:00 pm for the opening reception.
About the Artists
36 artists are exhibiting this year, including: Hunt Slonem, whose work is included in more than 150 museum and public collections worldwide; Jeremy Houghton, whose residencies include Her Majesty The Queen, and most recently the Land Rover Ben Ainslie Racing Team; and Heather Jansch, whose works have been featured in the Jardin du Luxembourg in Paris, the London Zoo, and the Royal Albert Museum in Exeter.
The collection will span an array of mediums including pastel, watercolor, charcoal, vintage maps, driftwood, mixed media, bronze and more.
About Our Nonprofit Partner
Over the last 12 years, Diehl Gallery has donated thousands of dollars to community nonprofits in and around Jackson Hole. For the Fête, we are working with the American Prairie Reserve (APR) a non-profit organization committed to creating the largest prairie reserve in the Continental United States.
APR purchases critical habitat from willing owners in their effort to create an expansive quilt of public lands. They also offer research opportunities and educational programming relevant to the restoration of the habitat.
Read more about their story here: https://www.americanprairie.org.