PRESS RELEASE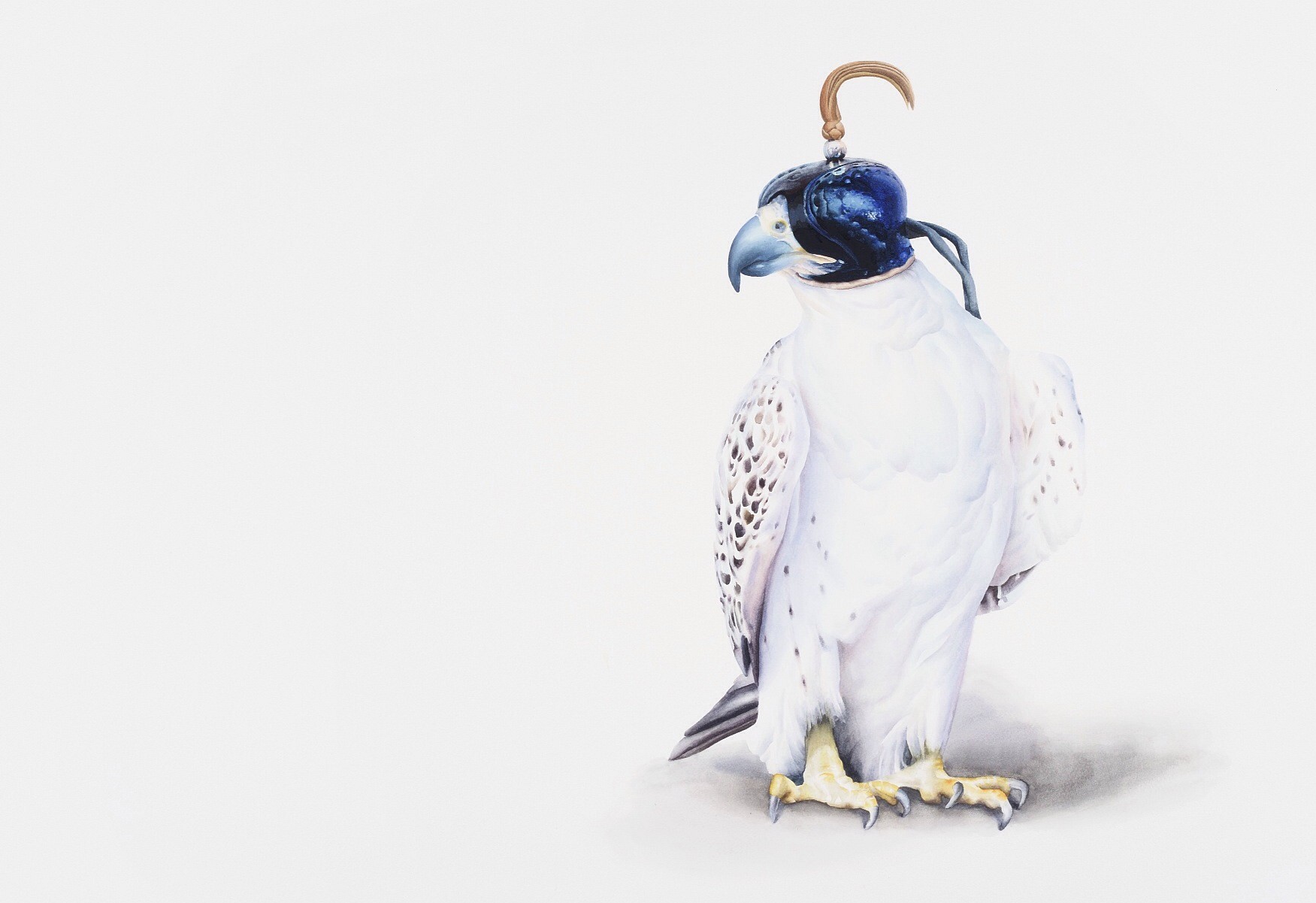 The 13th Annual Fete
Jul 1 – Jul 18, 2017
Diehl Gallery
presents
The 13th Annual Fête
Since its founding in 2001, Diehl Gallery has been a focal point in Jackson Hole's art community—a place to celebrate and engage with the works of masters whose works are included in museum, public and private collections around the world.
This July, we are bringing you the 13th Annual Fête, a provocative exhibition of the newest works by 15 gallery artists who are actively shaping the meaning of "contemporary art" in the 21st Century.
13th Annual Fête Opening Reception
Join us Saturday, July 1st, 5 - 8 pm for the opening reception.
The collection will span an array of mediums including pastel, watercolor, charcoal, vintage maps, driftwood, mixed media, bronze and more.
About Our Nonprofit Partner
Over the last 13 years, Diehl Gallery has donated thousands of dollars to community nonprofits in and around Jackson Hole. For the Fête, we are working with St. Jude Children Research Hospital.
The mission of St. Jude Children's Research Hospital is to advance cures, and means of prevention, for pediatric catastrophic diseases through research and treatment. Consistent with the vision of its founder Danny Thomas, no child is denied treatment based on race, religion or a family's ability to pay.
Diehl Gallery and Fine Dining Group
partner for Summer 2017
Diehl Gallery is excited to partner with Fine Dining Restaurant Group for our summer 2017 exhibtion season. We invite you to consider Bin22 Private Wine Buying Program for your next wine purchase. Please contact eric@jhfinedining.com