PRESS RELEASE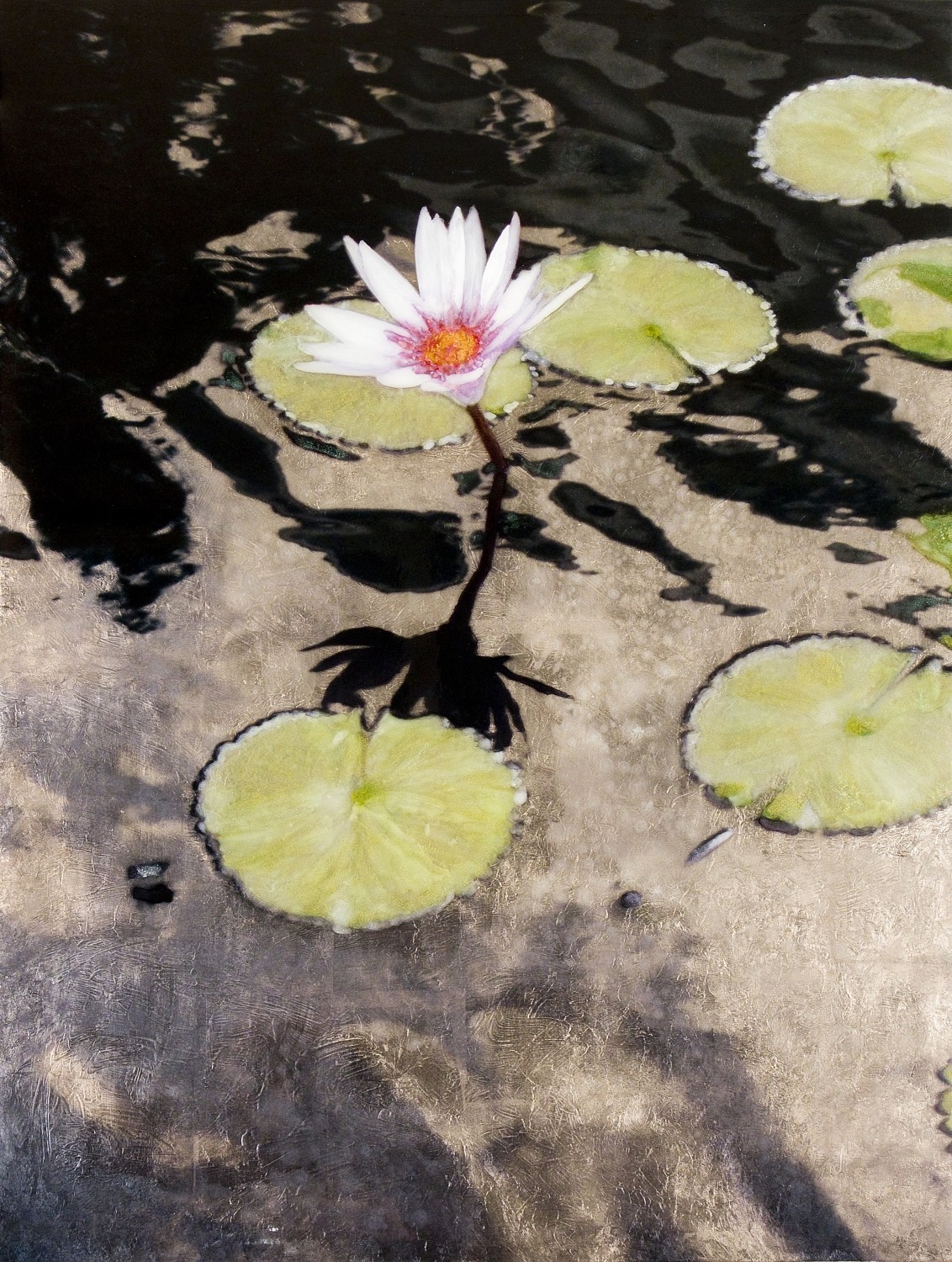 Susan Goldsmith: Natural Alchemy
Sep 8 – Oct 29, 2017
Diehl Gallery
presents
SUSAN GOLDSMITH: NATURAL ALCHEMY
Featuring new work by Susan Goldsmith
Join us for the opening reception
Friday, September 8th, from 5 - 8 pm
Diehl Gallery will host a special artist talk
Thursday, September 7th, at 5 pm
About the Artist
Objects as well as images, Susan Goldsmith's gliding koi, ragged branches of persimmon trees, sprays of eastern redbud, and other fragments of nature reveal the sensibilities to light of the photographer, the painter, and the jeweler.
Goldsmith begins by photographing (literally, "light writing") her subjects. She then digitally reworks her images, cropping, adjusting color values, and dropping out backgrounds. In so doing, she establishes the structures that will allow her to paint freely. Is it any coincidence that Goldsmith once worked as a rotoscoper for feature films, creating special effects by using live-action images as references for animation? In any case, like a rotoscoper, she calls upon one medium to guide another, transferring her edited transparencies to wood panels using a digital version of a process favored by 19th century photographers striving to emulate paintings.
If photography is about finding order, painting is about exploring complexity. With gloved fingers, Goldsmith builds up her images, alternating layers of resin, thinned (thus translucent) paint, and other mediums. Many painters use light to help define shape and space, but Goldsmith is more interested in light as optical sensation. Each lily pad or dogwood blossom transmits its own lucid energy. The ephemeral becomes the essence of tree, pond, or flower.
This exhibtion will benefit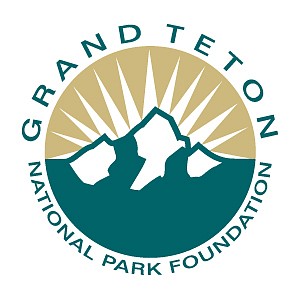 Click here for more info!