PRESS RELEASE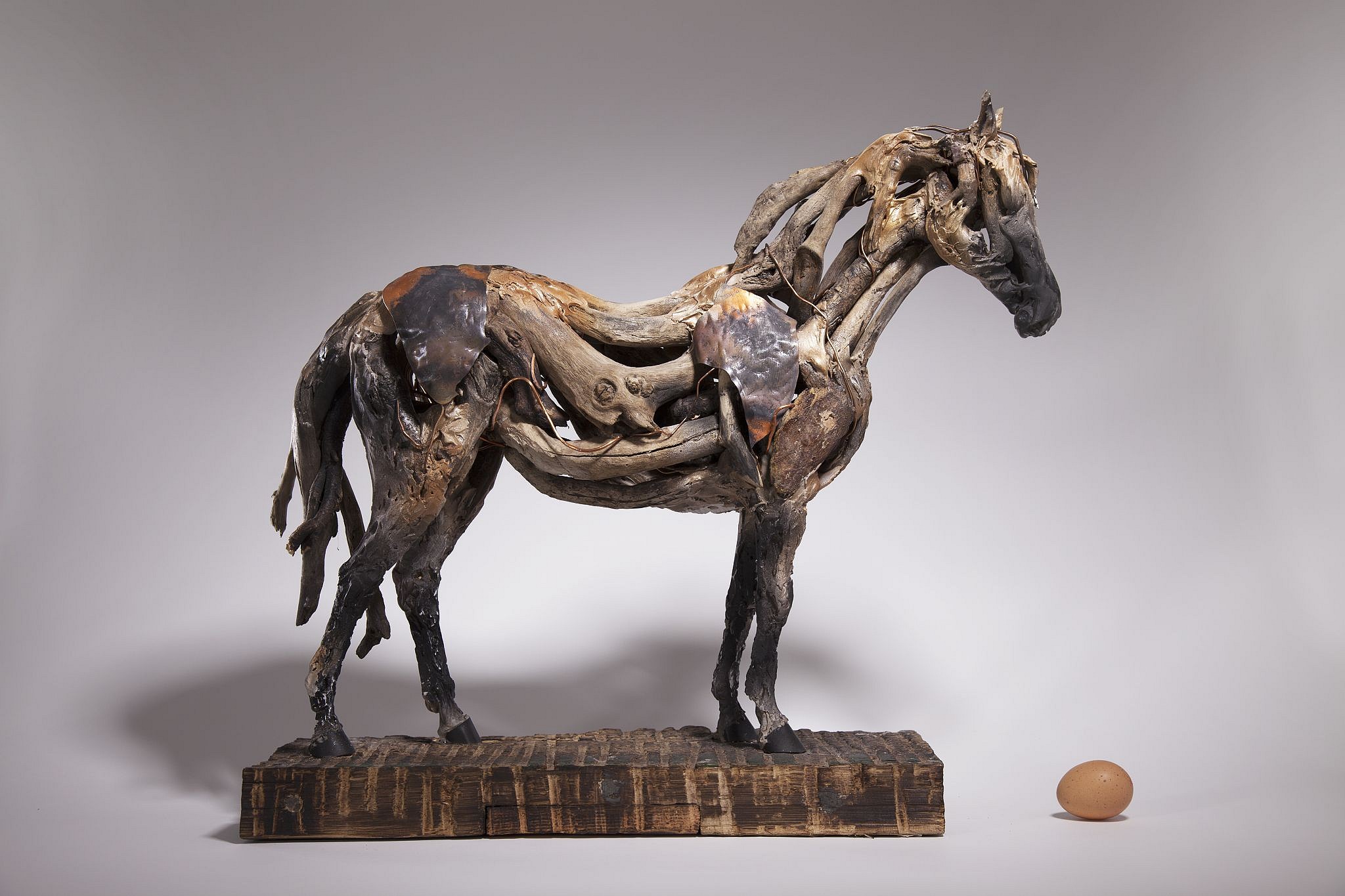 Equinity
Feb 13 – Apr 4, 2015
Diehl Gallery is pleased to announce Equinity, featuring the equine works of Helen Durant, Ted Gall, Jeremy Houghton, Heather Jansch, KOLLABS, Gwynn Murrill, Richard Painter, Douglas Schneider, Casey Vogt, and Mike Weber.
Opening Reception: Friday, February 13, 2015 from 5:00 p.m. to 8:00 p.m. The reception is free and open to the public.
Horses have captured the imagination of artists for thousands of years, with some of the earliest examples at Lascaux dating as far back as 17,500 years. Their legacy as a symbol of freedom has endured through the years. Equinity will showcase the horse in contemporary art with works by ten gallery artists.
A portion of the proceeds from this exhibition will support the Jackson Hole Therapeutic Riding Association, a local non-profit dedicated to promoting healing with horses through equine assisted therapeutic and educational activities for people with disabilities.
To read more about the Jackson Hole Therapeutic Riding Association Click Here.