PRESS RELEASE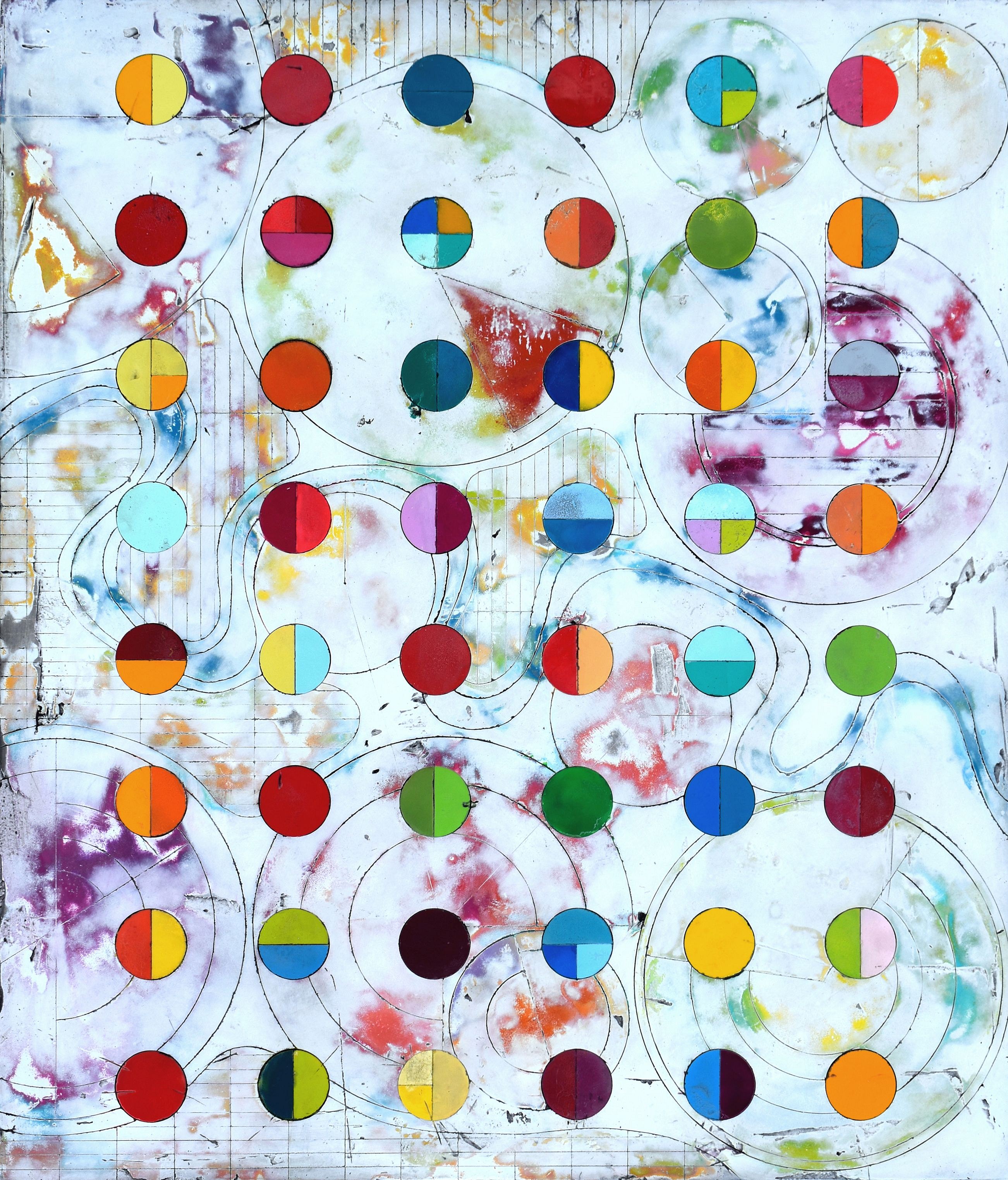 CURTIS OLSON: Cartographic Dreams
Aug 13 – Sep 8, 2020
Diehl Gallery
presents
CURTIS OLSON: Cartographic Dreams
08.13.20 - 9.08.20
In light of Covid-19 and in an effort to keep our artists, staff, and collectors safe, we will not host an opening reception.

We are currently only open by appointment. Please call us to schedule a visit.

We require masks for entry into the gallery.
Masks will be available for those guests who don't have their own.
Cartographic Dreams
This body of work is inspired by my fascination with maps. As a son of a Forest Service employee, I was fortunate to have had a semi-nomadic childhood and spent much of my free time exploring forests and rivers of the Western United States. I often drew maps of our adventures. As a kid, I wanted to be a map maker. That bubble burst when my dad took me to meet real cartographers at work. They were skinny, pale, chain-smoking men, who were hunched over drafting tables beneath fluorescent lights. Decidedly, opposite of my romantic image of an artistic explorer who spent his time drawing, sketching and painting in rugged mountains or exotic rainforests.
Now, deep into my second career, I have come to realize that I have always strived to make maps, initially as an architect and now as an artist. This current body of work was loosely inspired by drone mapping and sensing – a hobby which I briefly dabbled in.
In addition to referencing maps, my artwork has other thematic continuities. I'm interested in creating powerful objects that have a weightiness and age. Significant, real pieces infused with unapologetically non-digital imperfections. The Japanese concept of Wabi-Sabi, or the beauty of age is very important in my work. Though abstract, these pieces are not abstractions, but are born from a world of ideas. Color has a large role in my compositions. I am fascinated by the way it affects us, and how certain color combinations vibrate next to each other. Geometry and particularly circles, are a recurring element in my work. Circles have universal symbolism, but also can be seen as a model for the organizational structure of life itself, a cosmic diagram that reminds us of our relation to the infinite, the world that extends both beyond and within our bodies and minds. Describing both material and non-material realities, the circle appears in all aspects of our lives: from the orbits and shape of stars, planets and moons, to the atoms and molecules that make up everything, to the conceptual circles of our friends, family, and community.
My process is very labor intensive. I apply my own mixture of marble dust onto a wood panel. Then I achieve my desired aesthetic by marking, scoring, sanding and applying paints, inks and waxes, removing and repeating.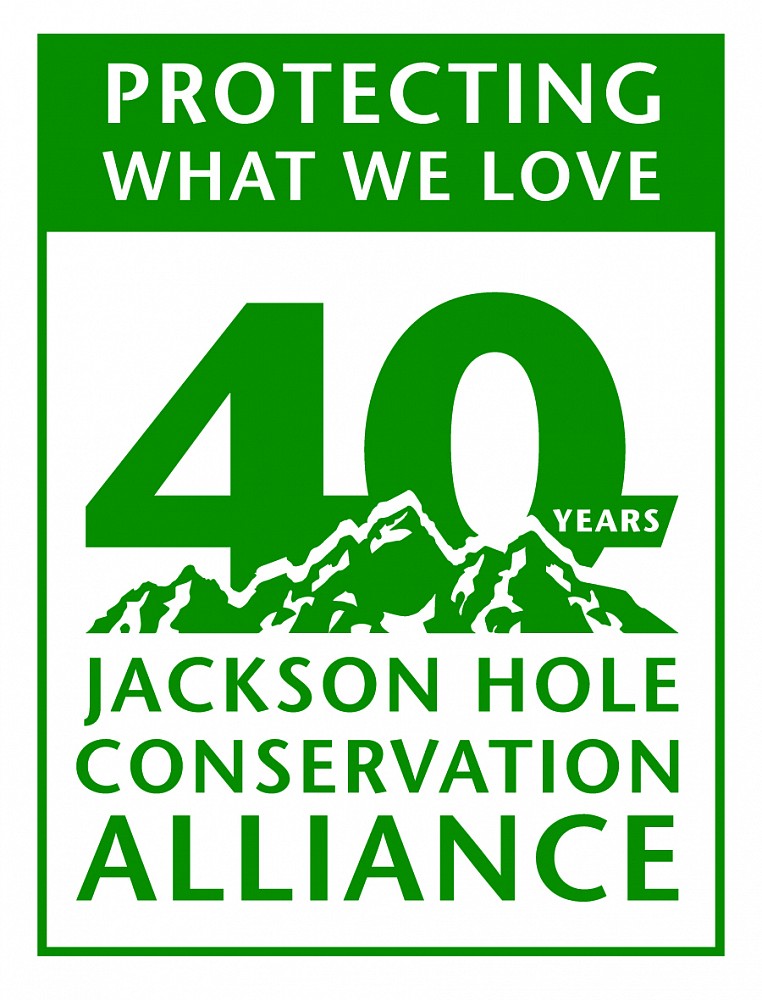 Click HERE for more information.