PRESS RELEASE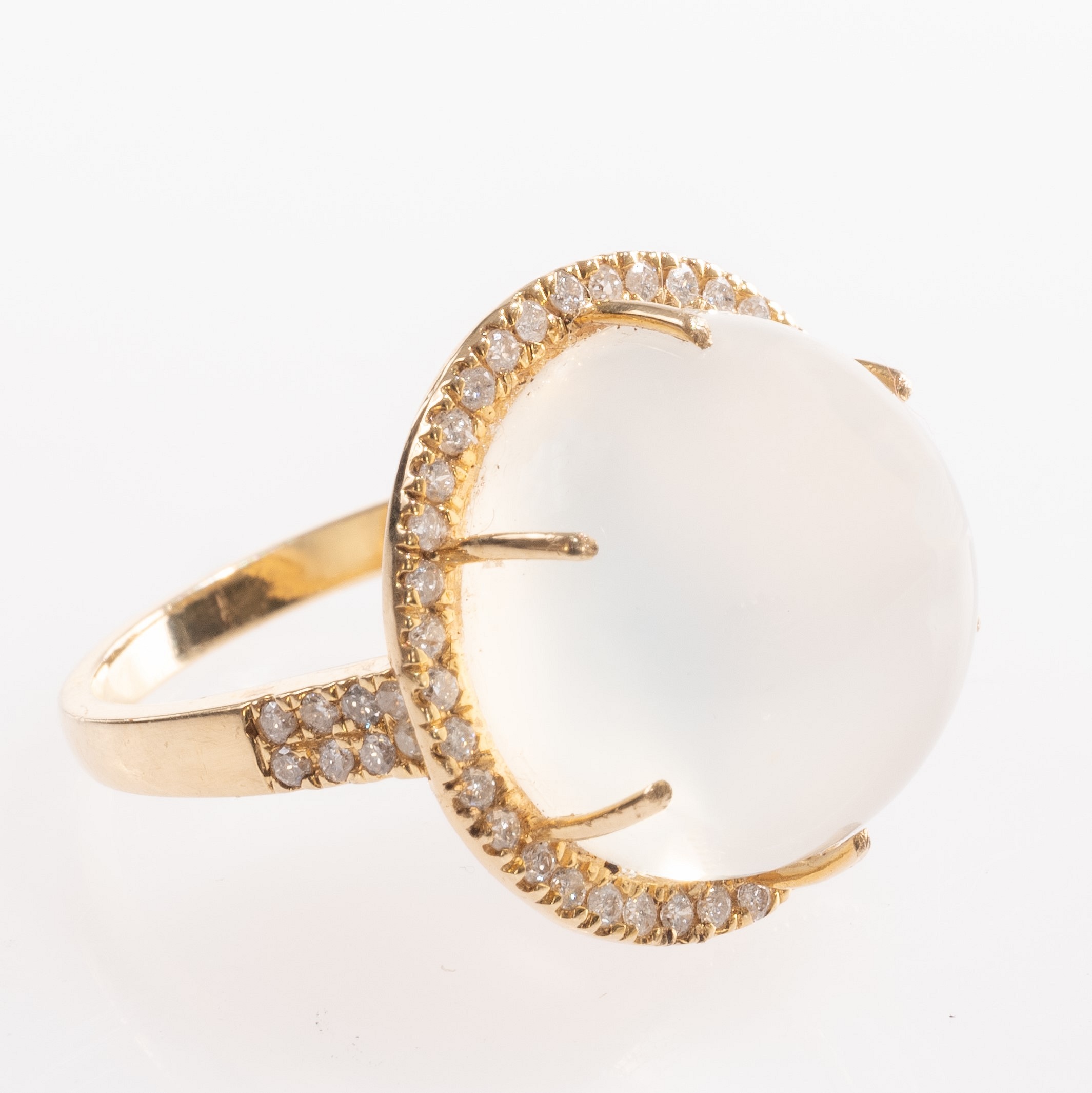 KRYSIA RENAU: Modern Gems
Jan 1 – Feb 15, 2022
Diehl Gallery is pleased to present Modern Gems, an jewelry exhibition with work by Krysia Renau.

Renau is a California based jewelry designer who has been creating unique and elegant pieces for over 20 years. She draws from the beauty of the natural world, using one-of-a-kind natural gemstones, fossils, semi-precious stones and organic natural elements. This particular collection includes diamonds, moonstones, opals, rare fossils, sapphires, rubies and labradorite. At Diehl Gallery, we strive to create an environment which appreciates the finer things in life in all of their forms. The sculptural nature of Renau's work makes them gorgeous additions to any type of collection.
Renau's jewelry has been featured in boutiques, resorts, hotels, international magazines and on the red carpet for over a decade. Her work is on view at Diehl Gallery alongside our current exhibitions,
Bright and Beautiful V
and
Winter White
.