PRESS RELEASE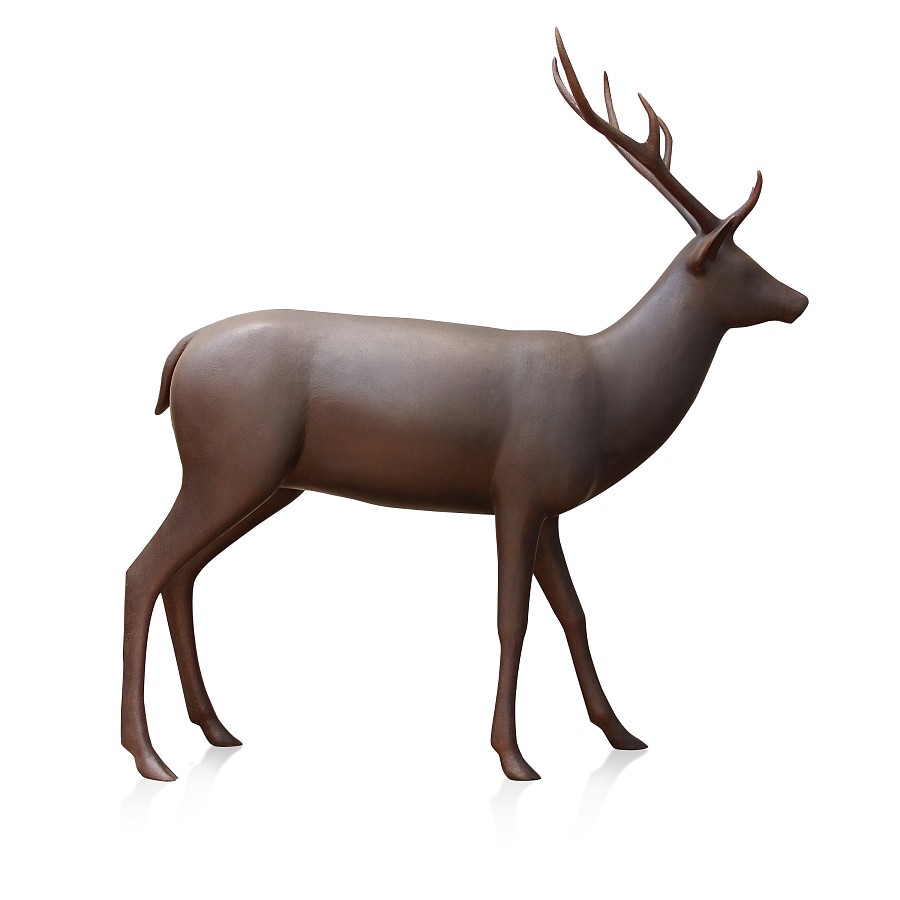 SOFA Chicago 2014
Nov 6 – Nov 11, 2014
Diehl Gallery is pleased to annouce that we will be participtaing in SOFA Chicago for the second time. This year we are featuring work from five exceptional artists: Gwynn Murrill, Tyler Aiello, John E. Simms, Kate Hunt, and Caprice Pierucci.
We will present life sized bronzes by internationally celebrated sculptor Gwynn Murrill. Gwynn's work looks at the abstract forms inherent in the animal body, and through her signature contemporary patinas, she brings the beauty of simple line to the viewer's attention.
Tyler Aiello's work draws inspiration from the natural world and often challenges the viewer's perception in innovative ways. Though Tyler has studied all facets of art, it is the casting process that has captured his attention in the long-term.
A Jackson native, John Simms creates works that transcend their geometric forms and examines the juxtaposition between positive and negative space. At SOFA, we will show a selection of John's more abstract work, along with his interpretation of the North American Bison.
Kate Hunt has become renowned for her use of materials in her art. Primarily working with newspaper, she adds twine, steel, and epoxy to create a stronger substance than that with which she started.
Subtle, flowing forms are the hallmark of Caprice Pierucci's elegant wood sculptures. The smooth curving lines of her work belie the patience and strength required to make them.
We look forward to seeing you in booth #1307!