PRESS RELEASE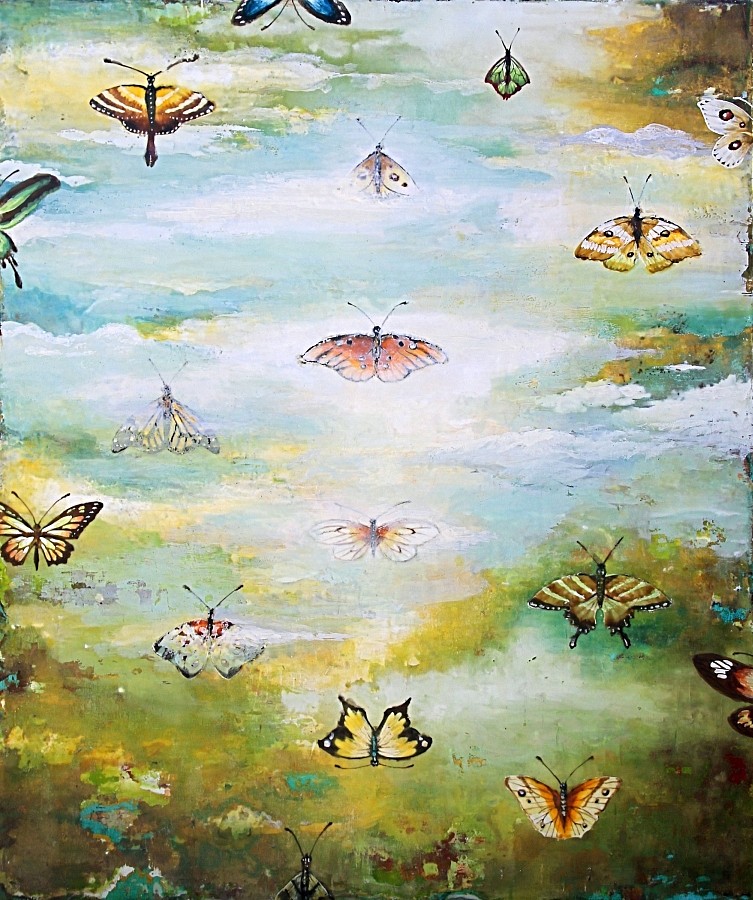 The 11th Annual Fete at Diehl Gallery
Jul 3 – Jul 21, 2015
Join us July 3rd from 5-8 p.m. for the 11th Annual Fete at Diehl Gallery.
The Fete opens the Summer Art Season in Jackson Hole featuring new pieces by more than twenty-two preeminent artists whose works are included in prestigious collections including The Metropolitan Museum of Art, The Whitney Museum of American Art, The de Young Museum, LACMA, and many others. Because Deihl Gallery has sole representation of many of these artists in the United States, this is a rare opportunity to view pieces by such masters.
The exhibition will benefit St. Jude Childrens Research Hospital.
To learn more about St. Jude's Click Here.