PRESS RELEASE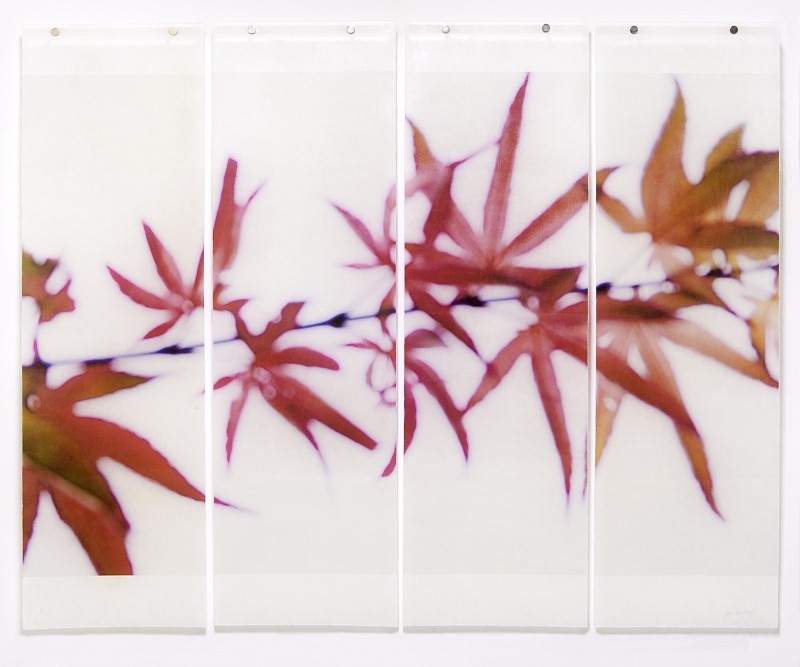 Jeri Eisenberg: After Equinox
Sep 11 – Oct 11, 2015
Join us Friday night September 11th to celebrate the opening of Jeri Eisenberg's new exhibition, After Equinox.
Layers of photographic images and resin create an ethereal effect in Eisenberg's works as she reveals the more delicate elements of nature. The blurry images mimic the fine line between memory and imagination – a place Eisenberg understands as she finds inspiration from her father, who has battled memory and vision loss.
Delicious treats and drinks provided by
A portion of the proceeds from this event will benefit
To learn more about American Forests Endangered Western Forests Click Here.