PRESS RELEASE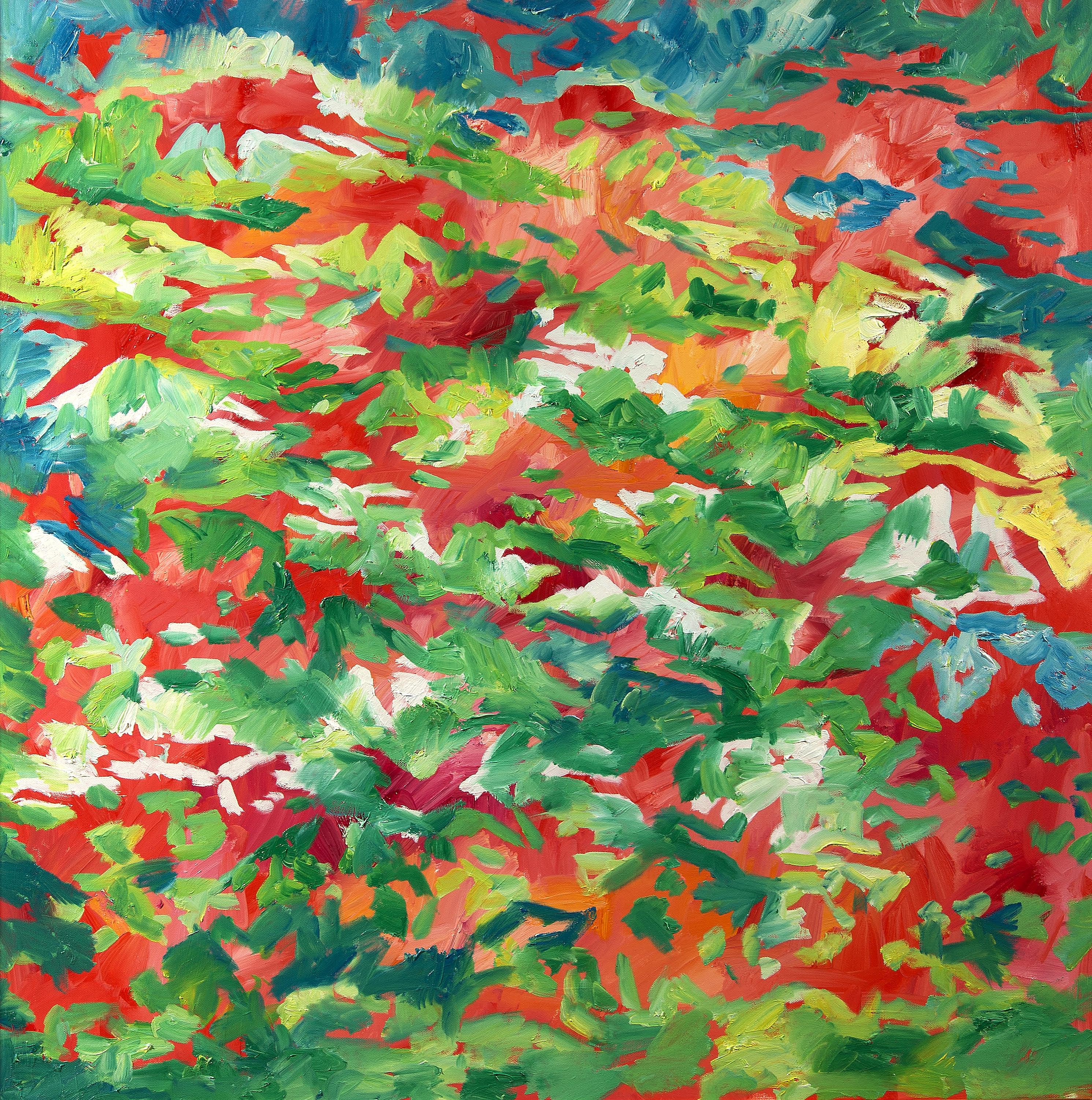 Aviarium
Dec 17, 2015 – Jan 31, 2016
Please join us Tuesday, December 22nd, from 5-8 pm, for Aviarium's Opening Reception and Holiday Celebration with Teton Raptor Center!
Humans have long been enamored with birds, both living birds and those seen in art throughout history. In Jackson Hole, we have the rare and unique opportunity to see a magnificent array of wild birds, ranging from diminutive hummingbirds to massive eagles that leave us in awe. Diehl Gallery is pleased to present an exhibition focused on birds in contemporary art. Featuring the works of sixteen gallery artists from the United States, Canada and the UK, the gallery will focus on art that is beautiful and thought provoking.
We have partnered with the Teton Raptor Center, who will join us at the opening reception and holiday celebration with live raptor ambassadors. A portion of proceeds from this exhibition will support the programs and activities of the Teton Raptor Center.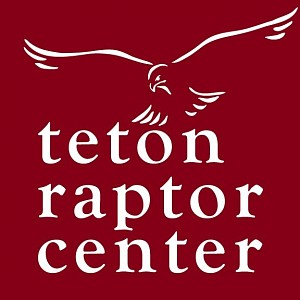 To learn more, please visit www.tetonraptorcenter.org